Summary of actual situation
Despite their seasonal popularity, cryptocurrencies have gained popularity around the world, motivating entrepreneurs to conduct their business activities in this exciting new area. Every day there are more and more cryptocurrency brokers, exchanges, ATMs and even bank projects coming to the market, all requiring particular legal needs.
Taking into account the demand for lawyers experienced with this growing industry, the crypto-lawyer project aims to provide consulting services to clients. With the main focus on EU regulation (or the different approaches of respective countries up until now), these services pay attention to legal precedent, setting certain practices of courts within the territory, as well as respective methodical instructions or any other binding or at least guiding decisions.
Despite insufficient EU regulation, emerging cryptocurrencies, wallet providers, smart contracts, digital miners or cryptocurrency investors are in need of reliable legal or consulting services, in order to know how to navigate themselves or their businesses through the digital financial world that's facing a number of legal uncertainties.
There are other sectors that should also be paid attention to, such as: corporate law, intellectual property, commercial litigation, regulatory compliance in non-EU countries, tax and related legal rules, employment law or certain aspects of international law.
As this is an innovative market, with a number of new products, approaches or ways of thinking, a number of traditional legal categories and definitions are losing ground competing with new institutes (in certain cases they can't even be called legal institutes any more).
Therefore, we can see a number of cryptocurrency start-ups consulting attorneys with their expertise, helping them to shape their idea of how their business might work in this new territory, along with the need to cover the legal requirements for potential initial coin offerings (ICOs).
As fans of crypto market, our experienced legal team is here to help you navigate the cryptocurrency frontier.

Tax issues and interpretations

Registering trademarks and patents
Drafting and reviewing contracts


Assisting ICO fundraising

Website agreements and privacy policies

Legal assistance and consulting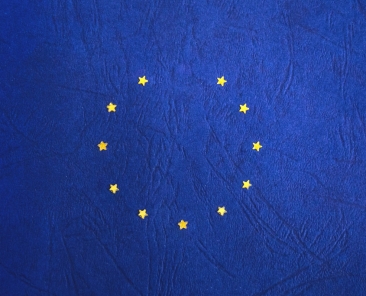 It's not surprising that the European Union is still one of the major laggards when it comes to properly defining this new instrument.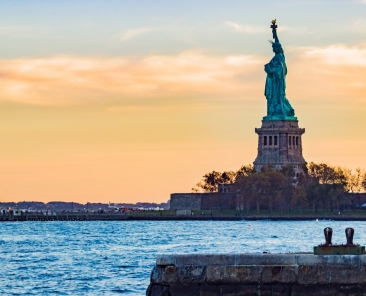 Although Bitcoin remains the leading cryptocurrency, actual U.S. regulation in this sector can be traced to 2007 when the federal government charged e-gold Ltd.