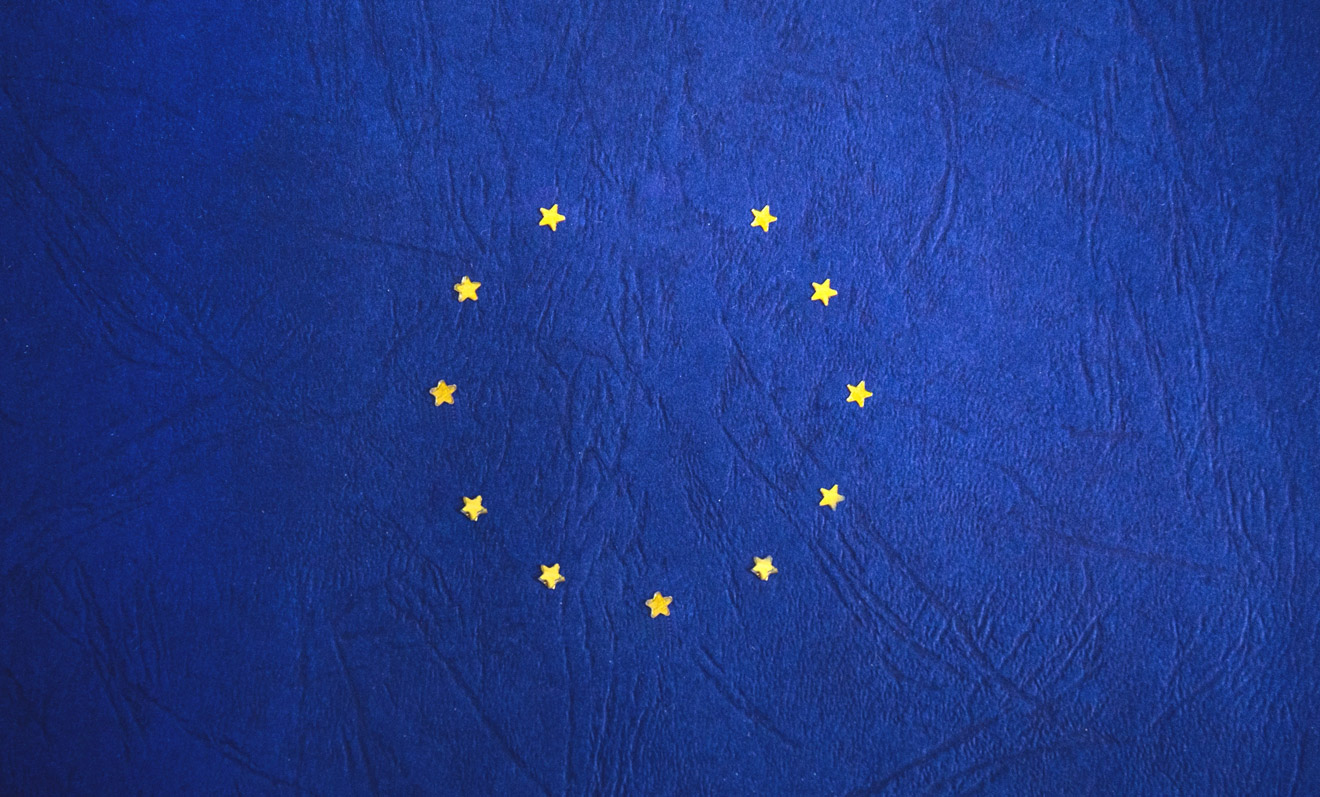 It's not surprising that the European Union is still one of the major laggards when it comes to properly defining this new instrument. Slowed by the complexity of the EU institutions and  its public sectors' well-known conservative approach in this area, the private sector is still waiting for certain definition and a clear stance on cryptocurrencies from the superior institutions, in order to gain some certainty about the future of its respective business activities.
After a couple of hesitation-filled years,  EU Parliament members voted by a large majority to support a December 2017 agreement with the European Council, for measures aimed to prevent the use of cryptocurrencies in money laundering and terrorism financing.
Although this could seem insufficient, these two issues are expected to force public authorities to define the basic aspects of the cryptocurrency market, thus helping further interpretations and legislation.
New regulation should be focused on the anonymity of the financial technology, by implementing rules for cryptocurrency exchanges, platforms and wallet providers. Under the measures, such entities must be registered with authorities and will to have to apply due diligence procedures, including customer verification.
By now, Malta has gained attention as the top EU country when it comes to reflecting actual cryptocurrency market progress. On July 4, 2018, the Maltese Parliament officially passed three bills into law, establishing the first regulatory framework for blockchain, cryptocurrency and DLT (Distributed Ledger Technology). Thus, this small EU country became the world's first country to provide an official set of regulations for operators in the blockchain, cryptocurrency and DLT space.
In this case, unlike Zug (which has become known as "Crypto Valley"), Liechtenstein and other well-known countries innovating in the blockchain and crypto space, Malta is looking at blockchain differently by taking a "technology first" approach to the overall industry.
In general, there is no EU member state that could introduce its own cryptocurrency. This was confirmed by the European Central Bank President Mario Draghi.
As for cryptocurrency exchanges, there is no general regulation, however, respective countries do allow their activities (e.g. the above-mentioned Malta).
Nevertheless, when it comes to trading, EU countries process only around 4% of global cryptocurrency volumes in euros (statistical source: https://www.cryptocompare.com/).